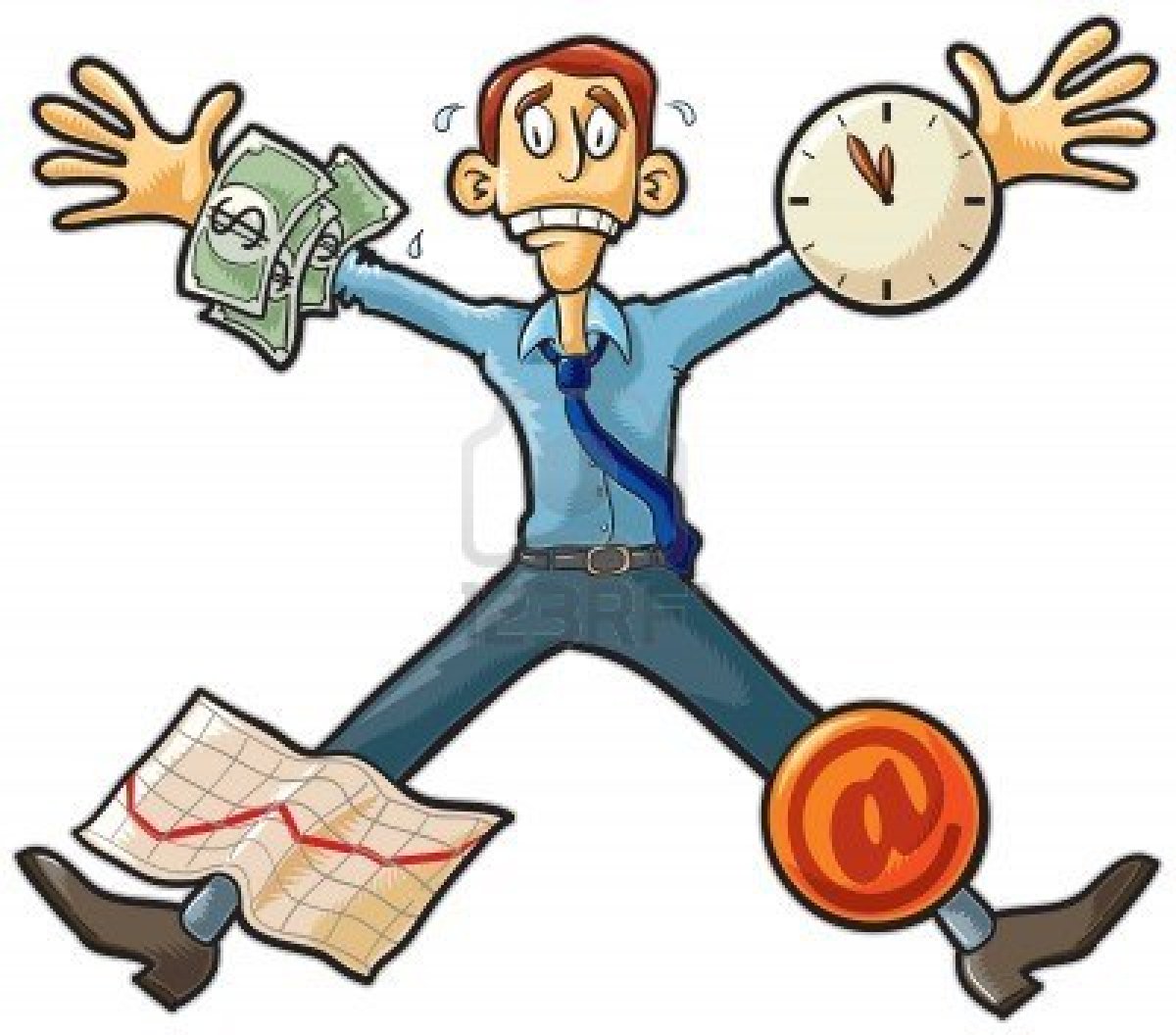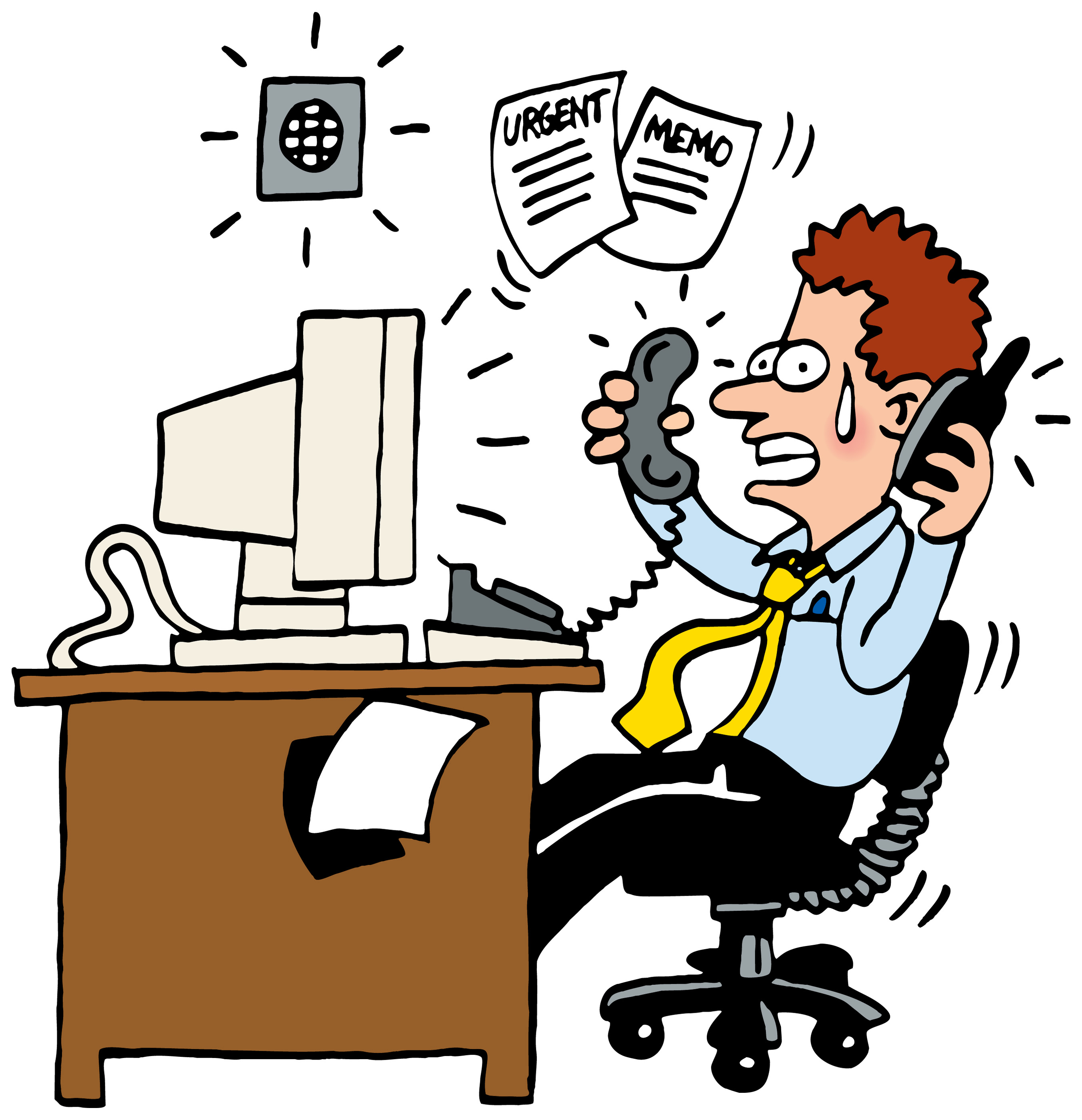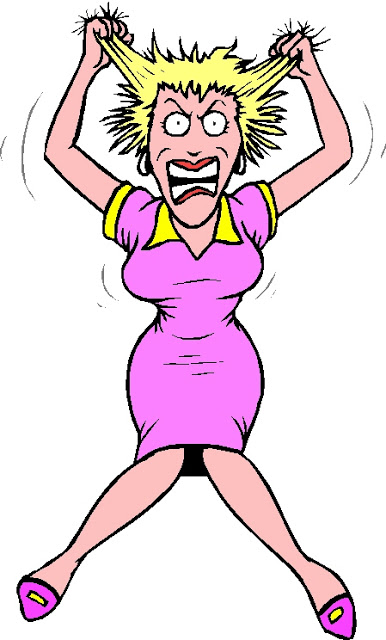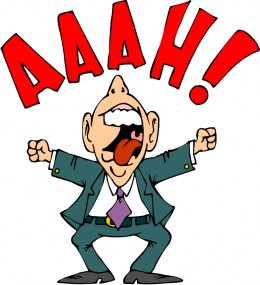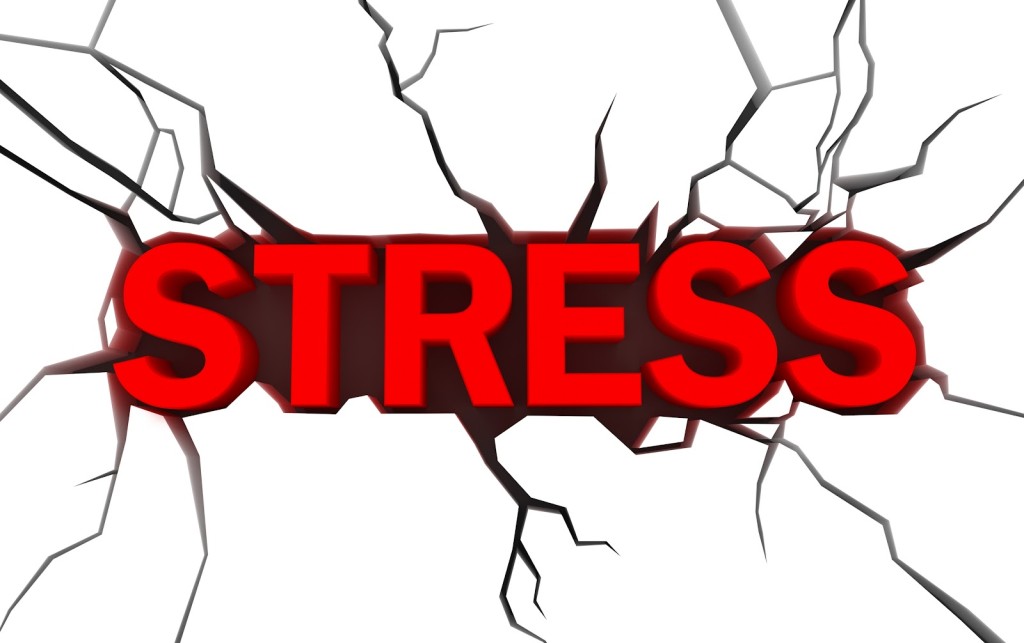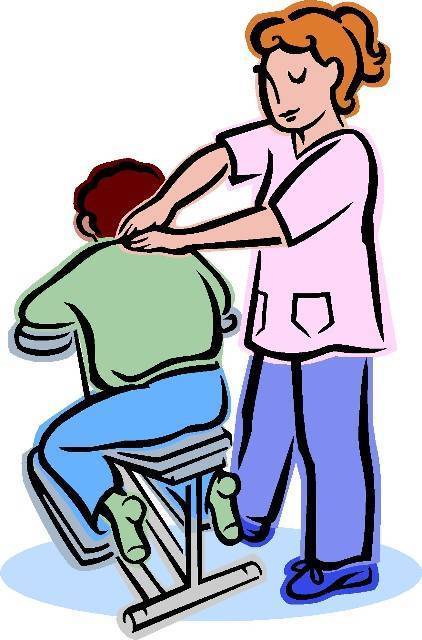 Have you ever wondered how you were going to accomplish everything that was expected of you? Have you looked at your schedule and realized that you were overbooked for the next two weeks? Have you been working on a project and because the deadline was near you worried that it wasn't going to be completed on time? How many nights have spent staring at the ceiling thinking about everything thing you need to complete? You're not alone! Most of us find ourselves overwhelmed from time to time. This week I want to talk about causes of stress and healthy ways to deal with it.
The past six weeks have been extremely stressful in my life. My brother suffered a massive stroke December 2nd, 2017 and I have spent every day by his side encouraging him, talking to him, and trying to be shoulder to lean on. In the meantime, we've also gone through the holidays, I have tried to keep up with my business and tried to work on a business venture my husband and I have just started. And there is laundry, housekeeping, meals to prepare, commitments to keep, and bills to pay. There are nights that I am awake just worrying about how to get everything done!
"The time to relax is when you don't have time for it." Sydney J. Harris
Stress can present itself in a myriad of ways including headaches, stomachaches, the inability to sleep, muscle tension, an increased pulse, fatigue, dizziness, diarrhea, and changes in appetite, just to name a few. Increased stress may also cause restlessness, difficulty concentrating, the feeling of panic or nervousness, or uncontrollable negative thoughts. It is important to learn how to control our stress. Studies have shown that those who suffer long periods of stress may develop health-related problems including high blood pressure, diabetes, heart disease and depression.
"Set peace of mind as your highest goal, and organize your life around it." Brian Tracy
What can we do when we find ourselves dealing with more than we can handle? Stress is everywhere and even working on getting all of our tax papers together can cause a lot of added stress in our lives. There are some easy things we can do to help deal with some of the symptoms of stress. They include eating a healthy diet, keeping a journal, regular exercise, getting adequate sleep, meditating, scheduling time with friends, doing a hobby, limiting your alcohol and caffeine, and practicing deep breathing. Have you ever had anyone look at you and say, "Take a deep breath?" It is amazing how stopping for a moment and actually taking a few deep breaths can lower your anxiety. It may also help to schedule a massage or sit and talk to a professional about your stress.
 "Breath is the power behind all things…..I breathe in and know that good things will happen." Tao Porchon-Lynch
It may help to do a few stress-reducing activities including reading a book, playing a game of tennis, or visiting a pet store and playing with some puppies. Walking outdoors to enjoy the beauty of nature, organizing photos in a scrapbook and remembering the good times, or purchasing an adult coloring book and some colored pencils and putting on some quiet, classical music while coloring may help to reduce your stress. My favorite stress reliever is gardening, although not in Indiana in the wintertime. I find it so relaxing to dig in the soil, pull weeds, plant flowers and breathe in the fresh air.
It is important to know that you are not alone. Reach out and ask for help if you find yourself overwhelmed. This week I will leave you with this quote,                                      "Rule number one is, don't sweat the small stuff.  Rule number two is, it's all small stuff." Robert Eliot
Have a calm and stress-free week!
Cindy