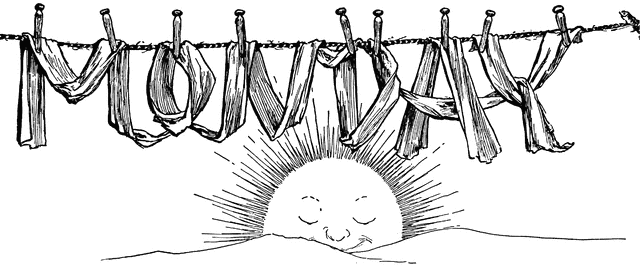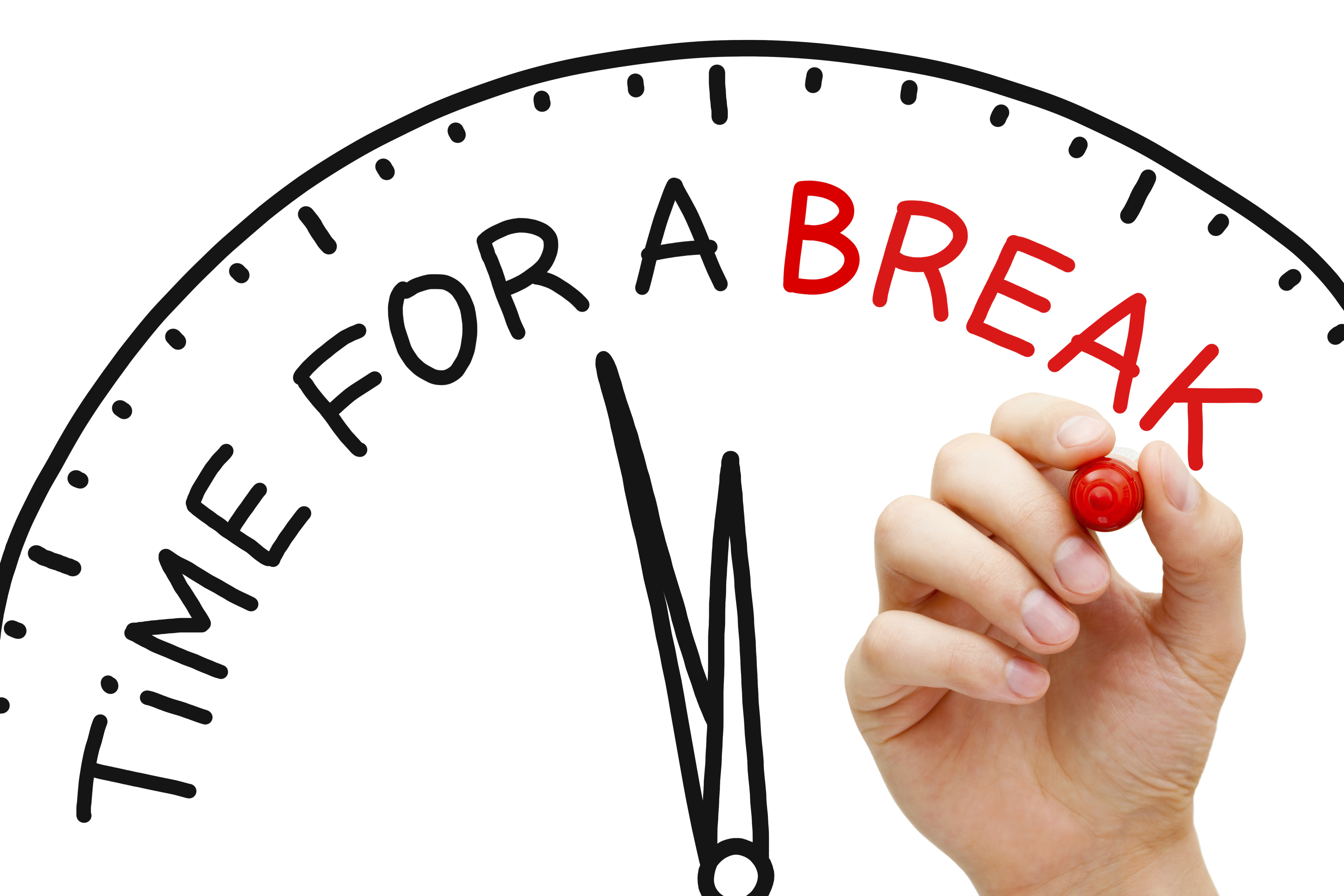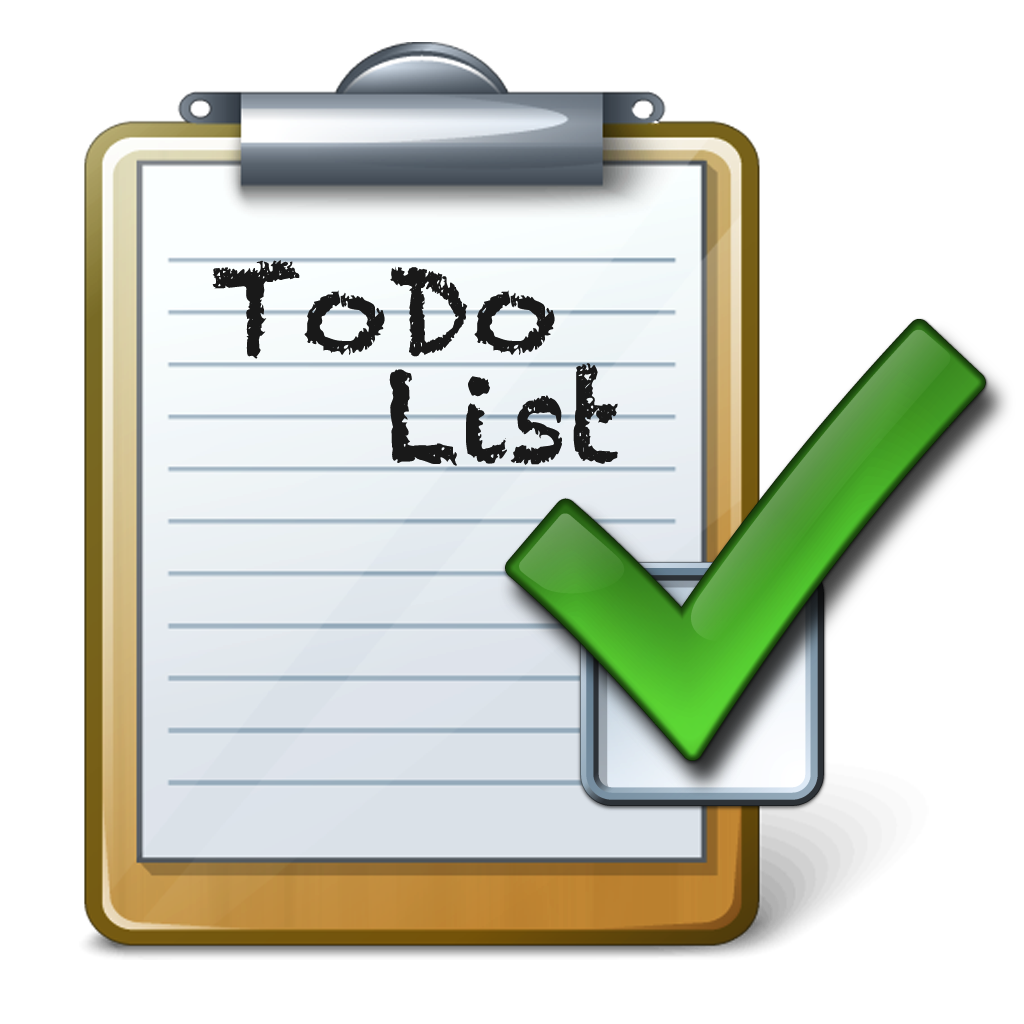 When I post my blog every week, I start by saying, "It's Monday already!"  Does the thought of Monday excite you or fill you with dread?  I used to dislike Mondays. I worked for corporate America and the word "Monday" meant back to the grindstone and working way too hard for too little money. I loved what I did, those I worked with and most of all, my patients. Then suddenly at 50, I found myself unemployed and at a crossroads. With a lot of prayers and the support of my husband, I started my business and honestly, I have never looked back.
"Set your goals high, and don't stop till you get there." Bo Jackson
Every Sunday evening, I sit down and prepare for my week. I review the "to do" list from last week and see what I was able to accomplish. Please take note that I know there are items on the list from last week that I did not complete. The sun was shining on Friday, the temperatures were way above average, and my concentration wasn't where it should have been. Even though I time blocked an entire day to work in my office, my personal goal was to complete everything early enough to spend a few hours outside.  I worked diligently to complete those tasks that had a deadline and put off those I could because I could feel the heat of the sun through my window. I wanted to feel the warmth of the sun on my face. I found myself walking around my yard, picking up sticks that had fallen over the winter, and checking out my flowerbeds and all of the bulbs that have already decided to make their spring appearance. I grilled dinner outside, and instead of running in and out checking on the progress, I sat in my chaise and read a book and enjoyed the weather. I rarely allow myself to "take a break," but I just needed a few hours to recharge.  Unlike my job in corporate America, owning a business doesn't give you "paid days off" so I have rarely taken time off.
This week I will hit the ground running. It's a new week and another chance to be my best. I always try to be productive so that I can accomplish everything I need to do every day. Do you have a strategy for accomplishing your goals?  I have read several articles on productivity and I will share a few of the important points I have learned.
Do One Thing At A Time
Stop multi-tasking. It has been proven over and over again that you do not accomplish more by trying to multi-task. In fact, it has been reported that you are actually more distracted than if you simply tackle one item at a time.
Stop Distractions
It is important to turn off your phone, lock your office door and turn off the ability to look at your texts or emails when working on a project. Focus solely on that project until it is completed.
Set Your Own Schedule
Don't let anyone set your schedule or ruin your day. Start your day with a big glass of water, eat a healthy breakfast and prioritize your goals. Have a set time to read your emails. Start with a few quick tasks and then check your emails around 11 and 4, just before lunch and before you leave for the day. Make sure your clients know that their emails will be read and that you will reply before the end of the day.
Pick Up Your Phone
Texting wastes a lot of time. If you think the subject of your texts is going to be ongoing, simply call your client, answer any questions they may have and get on with your day. I think it is perfectly fine to use texts if it is a simple yes/no answer, but having lengthy conversations over texts wastes time.
Take A Break
Take a 15-minute break every 2 hours. Walk around your office, or better yet, walk around the parking lot. Let the sun hit your face, breathe in fresh air and stretch out your legs. Get your blood flowing by doing a few stretches. You will be amazed how much more productive you will be if you simply take a break and clear your head, drink some water,  walk and stretch a little bit.
"The victory of success is half won when one gains the habit of setting and achieving goals." Og Mandino
So, it's Monday already. It's a new week with endless possibilities. Don't dwell on what you didn't accomplish last week. Set new goals and work to meet them. I had a colleague send me a meme' that I would like to share with you –
"Guess what? You have a brand new week ahead of you to slay dragons, achieve goals, sweat more, gripe less and ditch the fear! Go!"
Have a blessed week!
Cindy
I own a promotional products business where I offer over 1 million different products to meet your promotional needs.  I also have a complete wedding line including "save the dates," invitations, napkins, imprinted stemware, and attendants gifts.  I'd love to schedule an appointment with you to see how I can help you with your promotional needs!
www.gardnerpromos.com