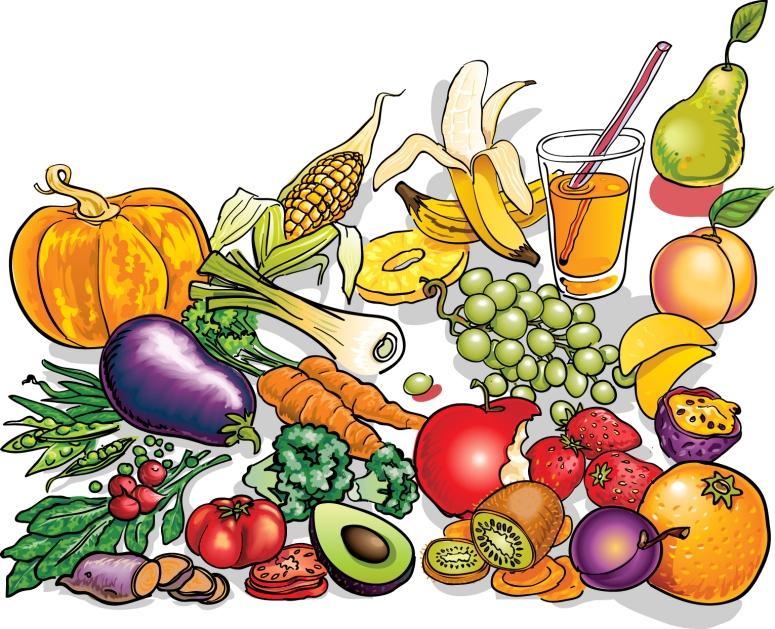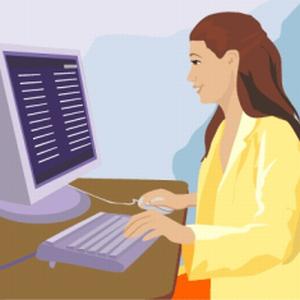 Have you ever felt that you simply cannot take on another project?  Do you feel that you are being pulled in several different directions?  Do you fall into bed exhausted and wake up feeling just as tired? The last 10 weeks of my life have been exhausting because of my brother's massive stroke, trying to run my business, spending time with my husband, and keeping up with the responsibilities of adulthood.
As women, most of us wear several hats – wife, mom, daughter, sister, grandma, business owner, domestic engineer, and friend.  We often find ourselves torn between work, responsibilities at home and spending time with our parents, spouse, children, grandchildren, and friends.  Many of us skip taking care of ourselves to focus on taking care of everyone else.  Often we do not realize how much we are stressing our bodies until they give out and make us stop and relax.
"Rest and self-care are so important.  When you take time to replenish your spirit, it allows you to serve others from the overflow.  You cannot serve from an empty vessel." Eleanor Brown
So how do we step back and regain control of our lives?  Is it really that important? I think I realized how out of control my life has become last week when I heard myself telling someone, "I never used to look my age.  These days, no one seems surprised when I tell them how old I am".  I thought about that conversation while driving home and realized that I was just accepting things the way they are.  It is time to start taking better care of myself.
I have read a lot of "self-help" books.  I have read articles on aging and how to slow the process.  I have listened to health advocates talk about the importance of staying in shape, getting enough rest, and eating healthy.  With all of that knowledge, why am I not heeding that advice?
This week I'd like to share some information written by Charrise McCrory, who wrote a great article on ways to take better care of yourself.   She discusses the fact that we sleep, but not enough.  We eat, but not the right foods.  We take care of everyone else but we don't take care of ourselves.  Does that sound familiar? She also discusses how flight attendants teach that in case of emergency, place the oxygen mask on yourself before you place it on anyone else.  It makes total sense.  How can we possibly take care of others if we don't take care of ourselves first?
"The Best Health Care Plan is a Self-Care Plan" – Nina Leavins
Here are several self-care ideas to get you motivated.
Take a Power Nap
Taking a 20-30 minute power nap has been proven to energize and recharge your brain activity.  A good power nap is meant to subsidize when your sleep has been interrupted.
Meditate
Meditating for 10-15 minutes will clear away stress and anxiety in your life.
Walk
Take a 10-15 minute walk.  Breathe in the fresh air.  Look at the beauty around you.  You will feel so much better!
Read
Devote 30 minutes per day reading personal development books and articles.  Positivity breeds positivity.  Fill your mind with positive thoughts and chase away the negative!
Stay Organized
Organize your schedule every day so that you create time for yourself.  Operating in chaos causes more stress.   Take the time to develop a system and use it.
Spend time with Friends  
Make sure you create a spot on your schedule for time with friends – whether it's coffee, lunch or after work drinks.  Stay away from the energy-sucking friends.  Gravitate towards nurturing friends.  Build healthy relationships and let go of the toxic friendships.
Read for FUN  
End your day reading something just for fun. Choose a book that makes you laugh or tugs at your heartstrings.
Listen to Your Favorite Music      
Remember to include music in every part of your life – while driving to a clients' office, doing paperwork or cooking dinner.
Eat a Healthy Diet   
Try to eliminate junk food from your diet.  Feed your body a well-balanced diet.  Your body carries your around and is working hard for you.  Honor it.
Exercise
Try to exercise 3 or 4 times week.  Mix up your exercise routine to keep it fresh and interesting. Ask a friend to join you and keep you motivated.
Scale Down Your "To Do" List                                                                                                                                                         
It can be frustrating to create a to-do list that you will never be able to complete.  Limit your list to 6 items.  It will allow you to end each day feeling satisfied that you've accomplished what you set out to do.
Love Yourself                                                                                                                                                                                    
You were created by God to be perfect in His sight. Many times we are not satisfied with our looks, our weight or who we are. Allow your perfect self to shine through.
Last but not least, FORGIVE                                                                                                                                                       
Forgive yourself.  Forgive others.  Do not waste your life dwelling on past hurts.  It is healthier to just let go of them.
My challenge to you this week is the following –
Take some time this week to work on you. Have you pushed yourself for too long?  Do you even remember the last time you exercised?  Are you losing sleep because you haven't completed your "to-do" list?  Are your friends sucking the life out of you? Do you neglect yourself because you are too busy taking care of everyone else?
Take time to reset your life.  Do you think you don't have time to go for a walk, meditate and exercise?  Examine your schedule and pencil in a little "me" time.  Make a promise to yourself to slow down.  Relax a bit. Smile more. Call a friend and schedule time for an exercise class.  Not only will you be spending time together, you will be improving your health.  Your family will notice a change in your attitude.  Your heart will be happier.  Your life will be more rewarding.
And finally, remember that you are already perfect in God's eyes.
Have a truly blessed week!!
Cindy
I own a promotional products business where I offer over 1 million different products to meet your promotional needs.  I also have a complete wedding line including invitations, napkins, imprinted stemware, and attendants gifts.  I'd love to schedule an appointment with you to see how I can help you with your promotional needs! www.gardnerpromotionalsolutions.com