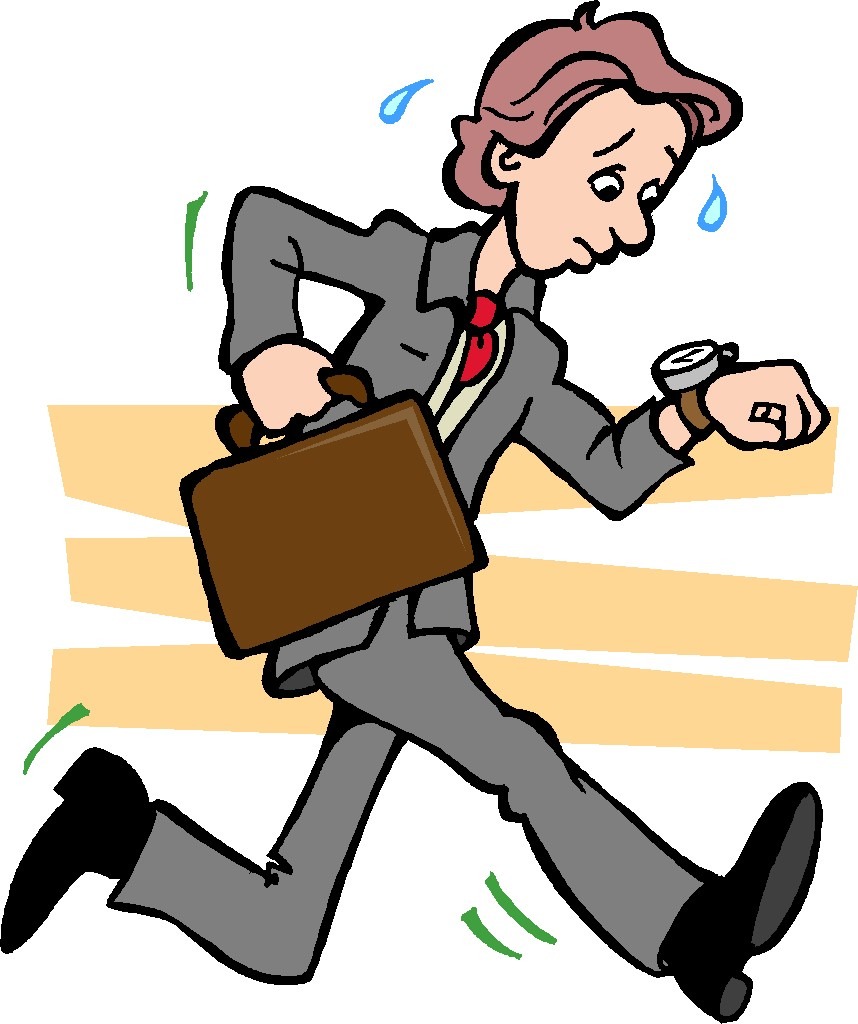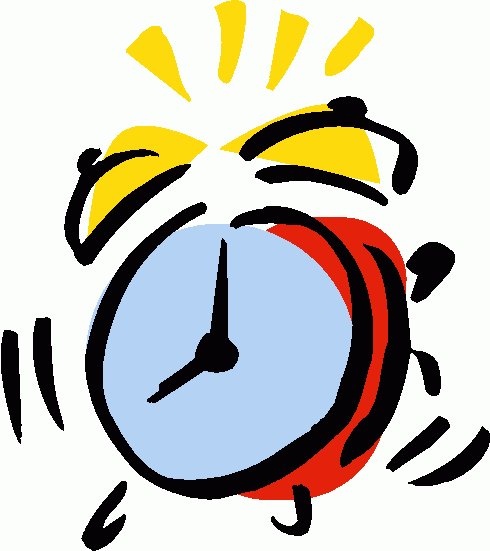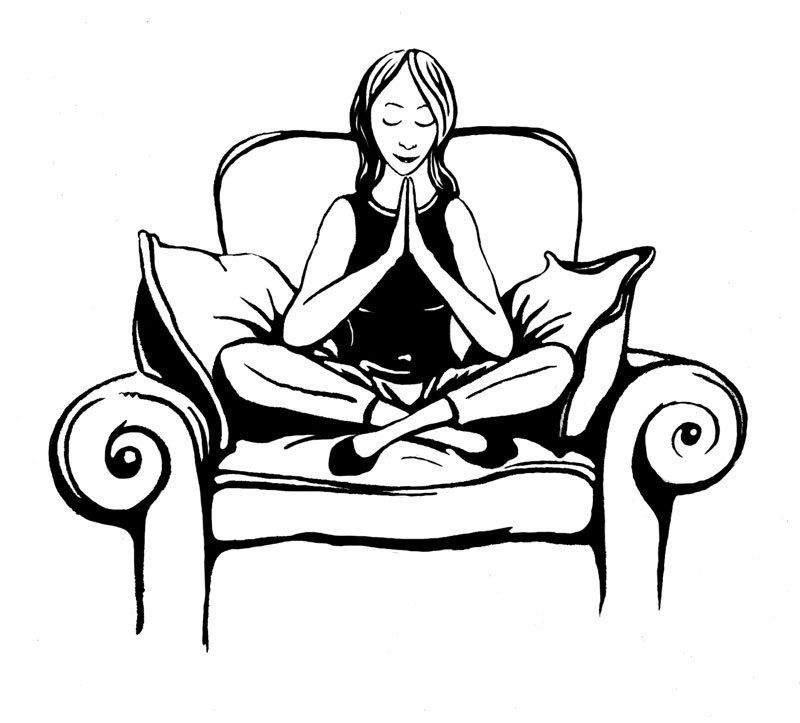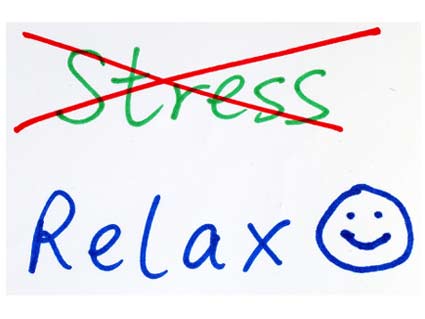 As a little girl, my mother taught me the importance of punctuality. If an appointment was scheduled for 9:00 am, we arrived at 8:40 am. I didn't understand her insistence for always being early until I was an adult. She taught me an important lesson in time management, organization, and respect for the person we were meeting. Without saying a word, she taught me how to budget the hours in my day so that I could accomplish everything expected of me. Occasionally, when I meet friends for lunch or a drink, one of them will run in 15 minutes late, arrive completely stressed and I laugh to myself and say, "thanks, mom!"  This week I want to talk about punctuality.
I would rather cancel an appointment than arrive late. I cannot tell you how many times I've had an appointment with someone and sat waiting for them only to have them run in 5-10 minutes late and say, "I'm so sorry, traffic was crazier than I anticipated!"  I want to remind them I drove in the same traffic. A little planning could really have helped them!  If they only realized that I probably arrived 20 minutes before our scheduled time and waited an additional 10 minutes for them to arrive, so that is 30 minutes of my day that was wasted. Well, not really wasted because I had time to work on a project, read the book I stashed in my purse, or finish a quote for another client.
Punctuality shows that you respect the time of the person you are meeting. If that person has 5 appointments during the day and the first one starts 10 minutes late, the rest of the day is spent trying to play catch up.
"Being on time to appointments and meetings is a phase of self-discipline and an evidence of self-respect. Punctuality is a courteous compliment the intelligent person pays to his associates."  Marvin J. Ashton
Can a person who is habitually late be taught the importance of being on time?
I have a friend who is a professional organizer and she recently did a speech about running late. She couldn't find her keys, forgot to sign a paper for her child, was stuck in traffic and was completely stressed out. During her speech, she discussed the importance of planning ahead, organizing your life so that you know where everything is and leaving the house earlier than you have to leave. Just making a few simple changes to your daily routine can help you arrive on time and cut out a lot of stress and frustration.
How can you organize your life so that your day is less hectic?
The Night Before
Know what your schedule is for the following day. Gather what you will need and place it in your bag.
Choose the outfit you are going to wear, including the earrings, necklace, and bracelets. You can go as far as to choosing your socks or pantyhose and the pair of shoes you are going to wear. You will know in advance if there is a spot of what you are planning to wear or if your shoes need a little polish before you put them on.
If you are packing a lunch, you can put that together so that you don't run out the door without it. Being organized not only helps you relax, but it helps you save money by not having to go out for lunch because you didn't have time to pack your lunch.
Your Morning Routine
Set your alarm for 30 minutes earlier than you need to get up. GET UP WHEN YOUR ALARM RINGS. Make a cup of coffee or tea and spend 15 minutes exercising, meditating, reading a book, the Bible or the newspaper (if you still have one delivered.) You may want to set a timer so you don't get lost in your reading and run late.
You will save time getting ready since you've already chosen what you are going to wear.
Try to leave the house earlier than necessary. You never know when there will be an accident or extra-heavy traffic. Listen to your favorite music or a book on tape during your commute.
Take a deep breath. Your morning routine was easier because you prepared the night before.
"Better three hours too soon than a minute too late." William Shakespeare
I own a promotional products company, Gardner Promotional Solutions, where I offer over 1 million different products to meet your promotional needs. In addition, I also have a complete wedding line that includes 'save the dates', invitations, napkins, imprinted stemware and attendants gifts. I'd love to schedule an appointment or a phone call with you to see how I can help you with your promotional items! www.gardnerpromos.com