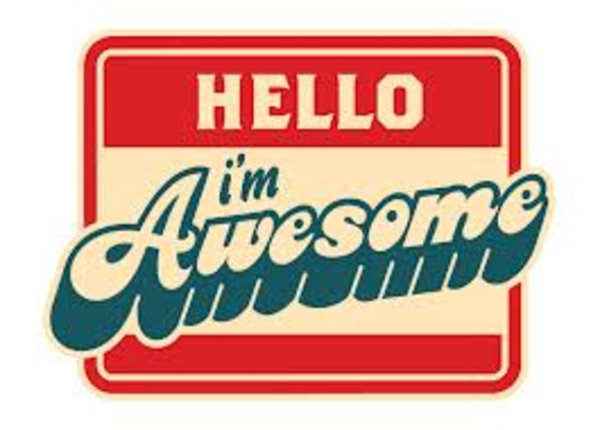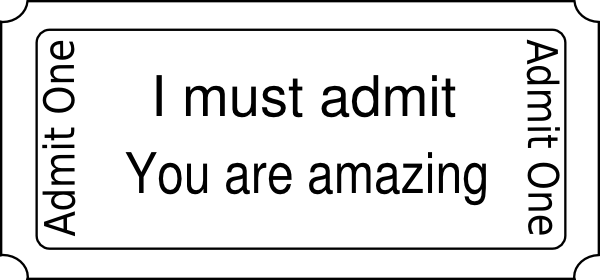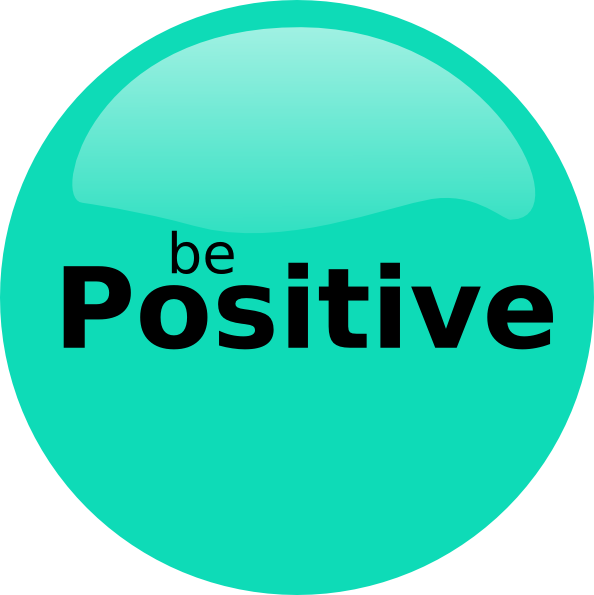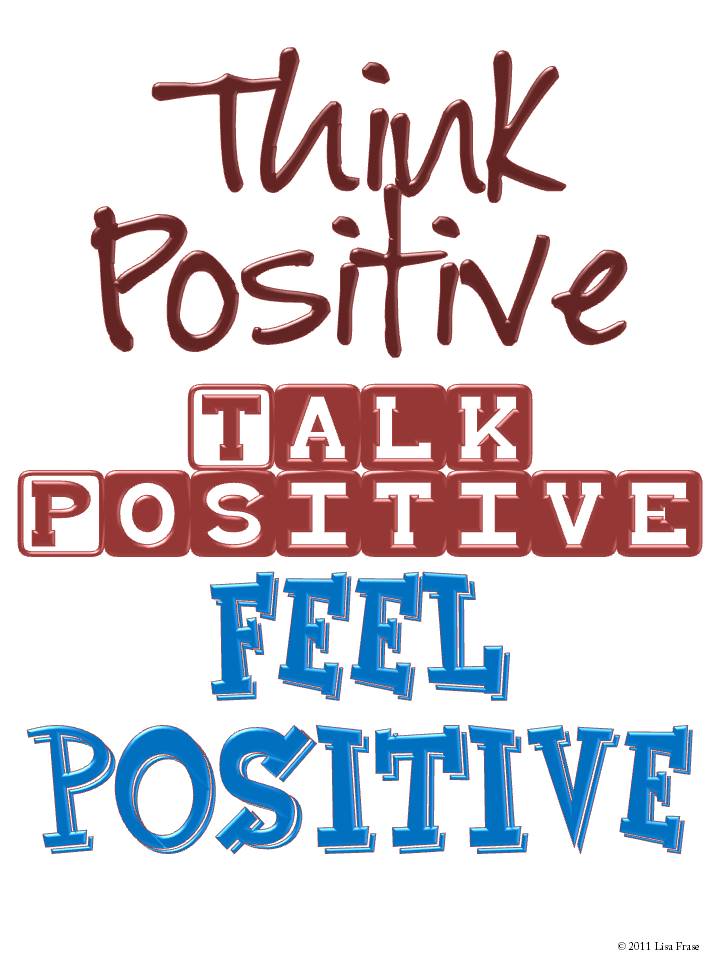 Have you ever worked on plans for your life and suddenly found yourself going in a totally different direction?  Over the past seven years, I have worked relentlessly to build my promotional products business, attending networking events, calling on clients, and calling on potential clients. Suddenly on December 2, 2017, my life took an unforeseen turn. Since that time, I have stood at my brother's side while he fights to recover from a massive stroke. I have left my networking groups, stopped calling on potential clients and tried to keep in touch with current clients. I have lost touch with friends and in an attempt to get my company back on track, I made a vow to get back to work and get focused on my business as on February 20th, but getting back into the swing of things, it hasn't been easy.
"Convince yourself every day that you are worthy of a good life. Let go of stress, breathe.  Stay positive, all is well." Germany Kent
I attended the Eastside Business Association this week and the speaker said, "Be careful what you think because you are listening." Those in attendance laughed, but I sat there dumbfounded as suddenly realized what I was doing wrong. For the past 3 months, I have tossed and turned every night worrying my losing clients and telling myself that I won't be able to rebuild my business.
This week I would like to talk about ways stop negative self-talk. I have read several articles, listened to webinars and realized that it is easy to talk yourself out of succeeding by telling yourself you can't do it, you're not good enough or that your client doesn't want to work with you.
"It's not what we say out loud that really determines our lives. It's what we whisper to ourselves that has the most power."  Robert Kiyosaki
Acknowledgment
Acknowledge that you are sabotaging yourself with negative self-talk. Write those negative thoughts down on a piece of paper so that you can see for first hand the destructive negativity that is flooding your thoughts and creating a barrier to success in your life. Once you have read and thought about all of the negative things you are saying to yourself, rip it up and throw it away. Rid yourself of the negative thoughts once and for all!
Find Your Strengths
Take a few moments to write down your accomplishments and strengths. You are good at so many things. List them out so that you can see that you are incredible.  Be sure to include your past accomplishments to remind yourself that you are successful. It is so important to spend time reliving your achievements. Motivate yourself with reminders that you are awesome.
Positive Self-Talk
I am a fan of 3×5 cards so my advice is to write down positive thoughts on 3×5 cards and read them every day. Keep those positive thoughts flowing through your head and push away all of the negative. The more positivity that you breathe into your mind, the more successful you will be. You are worth more than you realize to those around you.
Find a Mentor
Talk to someone you trust and ask them to keep you accountable. Set small goals. Wake up every morning knowing that you can accomplish anything you want. Stay away from people who drag you down and spend time with those who will acknowledge that even though life is difficult, with hard work and perseverance, you can and will be successful.
Keep A Gratitude Journal
At the end of each day, take a few minutes and write down five things that you accomplished or are grateful for each day. It can be that someone complimented you, a client thanked you, or even that you helped someone else who was in need. You will be amazed at how much good there is in your life if you just take the time to see it.
And remember,
"What you believe your future holds impacts your attitude, decisions, and success." Maddy Malhotra
Have a blessed week!
Cindy